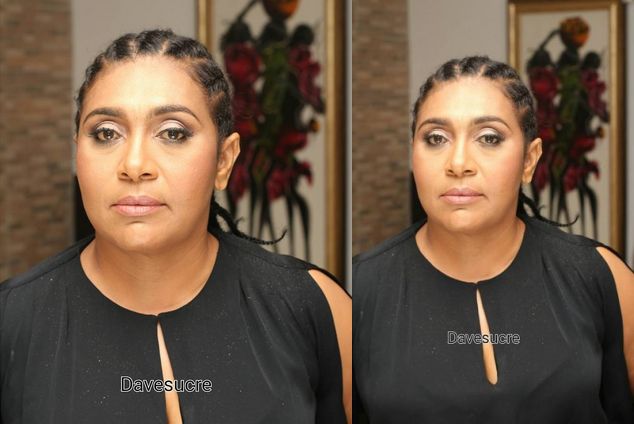 I couldn't keep this beautiful images to myself lol, I love this DIVA cos she's got a natural beauty anyday any time, from her ever long silky and shinny hair to her beautiful face and her skin tone, she has always been loved by many.
The Veteran Actress looks flawless in this photos.
With makeup by Dave Sucre, we can see the actress is looking stunning in naturl makeup. According to the makeup artist via Instagram "Aunty Hilda Dukubo likes to look as natural as possible...... What trips me most about this NollyWood veteran is her humility, beauty, selflessness and hair. Yes her hair is to die for"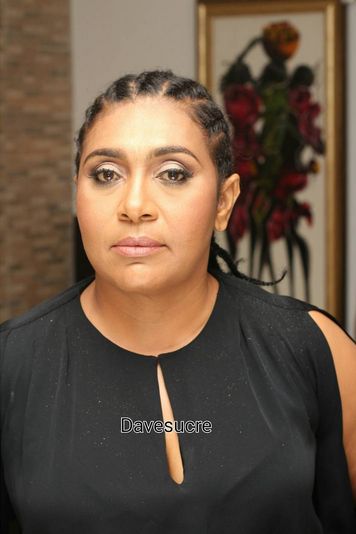 She's looks so beautiful!
Be Social! Like, Comment and Share!
Photo credit: Dave Sucre via Instagram