Finally the visage of Uche Jumbo's son Mathew Kenny Chinedu has been uncovered. The NollyWood Diva post photos of her and her baby Mathew on social media.
Uche Jumbo and son are on the latest cover of WOW! Mag, they both look lovely on this new magazine cover.
The Nollywood actress looks gorgeous on the cover styled in an
Ejiro Amos Tafiri
wrap dress while she carries her baby boy Mathew.
The cover is indeed WOW!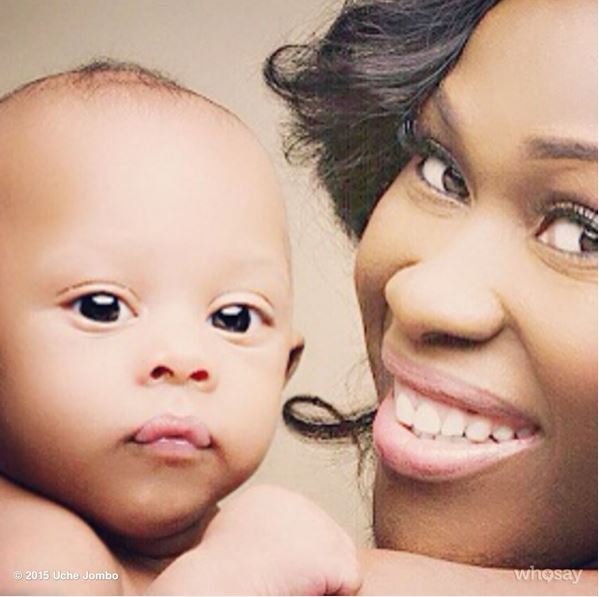 Stay tuned to Glow MOnAT
Be Social! Like, Comment and Share!