Pressure is mounting for comedian Chris Rock to pull out of his role hosting the Oscars 2016 as the race discrimination row continues to gather momentum. Rock, 50, appears to be standing by the Academy Awards but Fast & Furious 7 actor Tyrese Gibson, 50 Cent, Jada Pinket has spoken out urging him to quit.
Top Five actor Rock is set to host the awards ceremony on the 28 February 2016 in Los Angeles but many members of the African-American community believe he should step down after a number of prominent black actors such as Idris Elba, Will Smith and the Straight Outta Compton cast, were left out from the nomination list.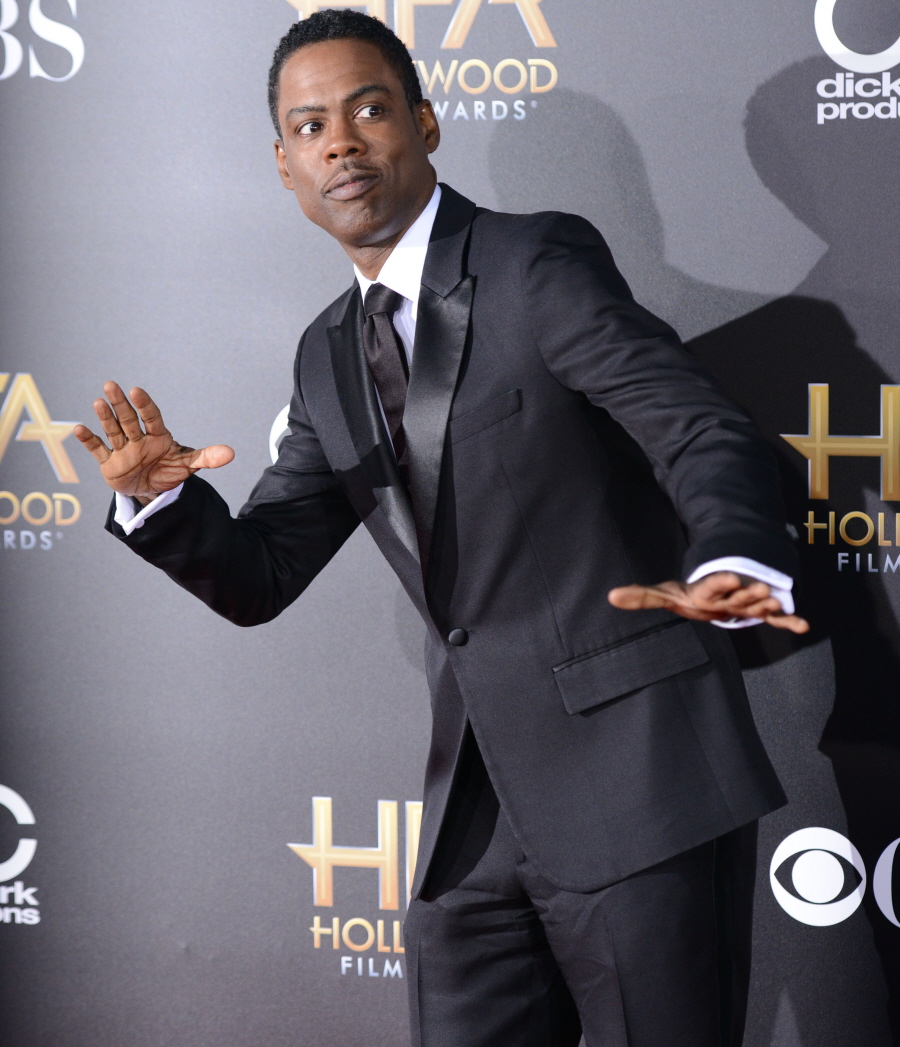 Many famous figures in Hollywood have announced they are boycotting the Oscars 2016with Jada Pinkett Smith leading the charge, explaining: "At the Oscars... people of colour are always welcomed to give out awards... even entertain, but we are rarely recognised for our artistic accomplishments. Should people of colour refrain from participating all together?"
Rock has not released a statement regarding the controversy but he did joke about the race row, tweeting on 15 January: "The #Oscars. The White BET Awards."
Sincerely what are your thoughts on this dear Glowers? Should he also boycott the show for the black community?
We'll love to read from you