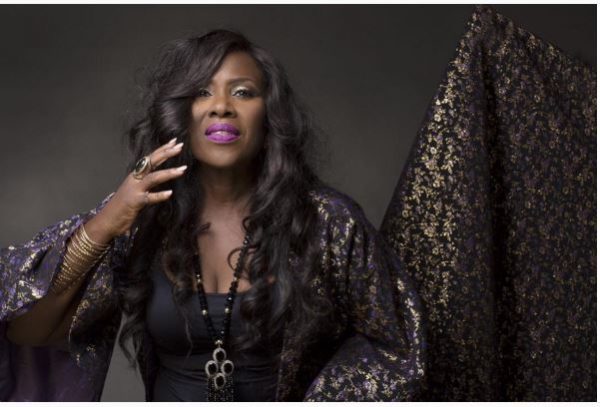 The Nollywood Veteran actress is looking beautiful in her new photos. The mother of modern day Nollywood looks ageless and stunning in these new photos to promote the hear word tour.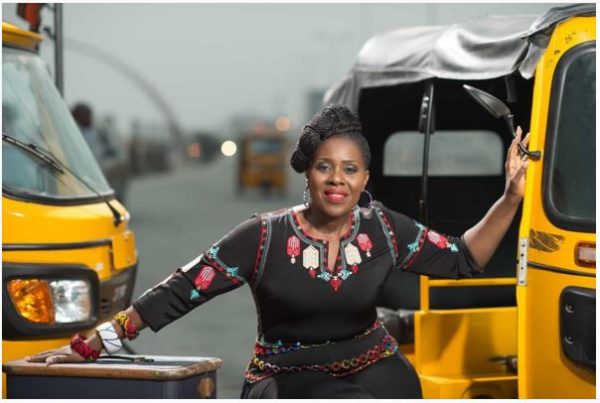 She shared some of her beautiful photos on IG with the caption ''
I believe we are equal and that every human should have equal rights. I also believe that every time we liberate a woman, we liberate a man. The extension of equal rights is the basic principle of progress.
We will never have true civilization or growth until we have learned to recognize the importance of equal rights.
Gender inequality affects us all, it's like having a head without a brain or having a body without functional organs. In Malala Yousafzai's words "We cannot all succeed when half of us are held back".
#SayNoToGenderInequality
#HeForShe
#Empowerment
#GenderEquality
#Women
#Strength
Wowww this woman is a real model to the oyoung aspiring women like us