Aww this Naija diva is kinging on the cover of Vanguard Allure!
Gearing up for the release of her new sophomore album
''Mama Africa'',
the African queen is on the cover of Vanguard aluure magaine which is the entertainment edition.
During her interview the songstress recounts her struggle to the top, how she got to where she is today, also she spilled some tips on her fashion secret and why staying in shape is very important for any artist. The hotly anticipated sophomore album
''Mama Arica''
can be pre-ordered on iTunes and Google play, the album will be in store worlwide on the 25th of March 2016.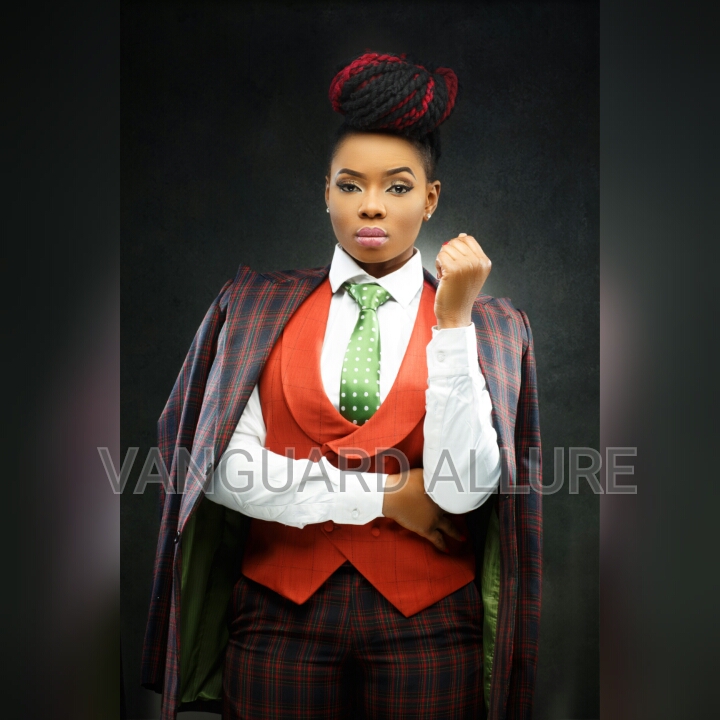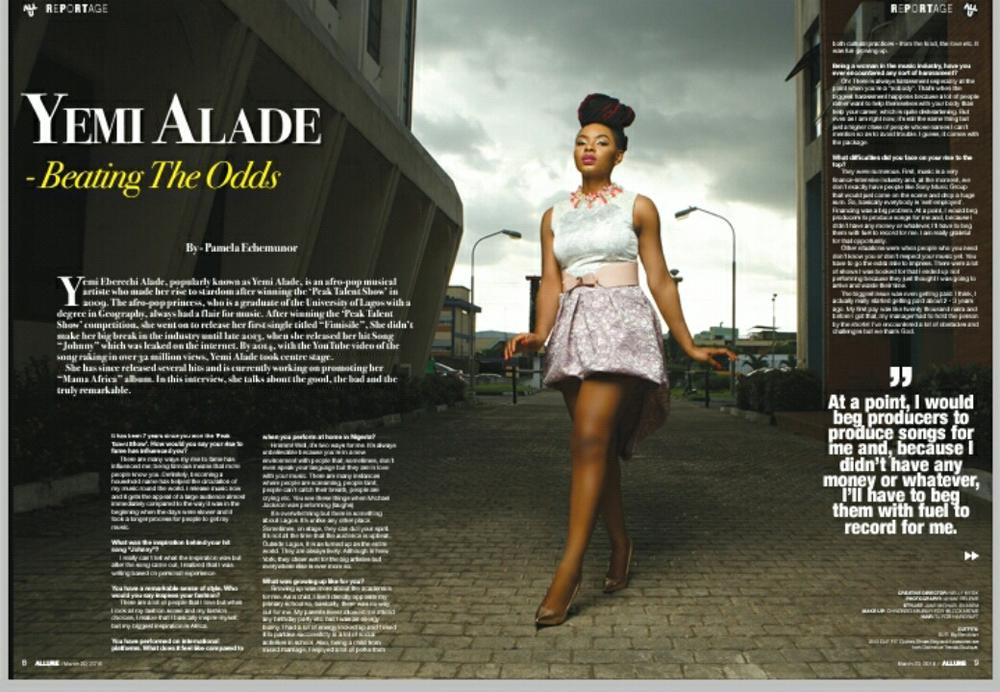 Credits
Creative Director
: Nelly Mesik (@nellymesik)
Photography
: @AhamIbeleme
Makeup
: Chinonso Arubayi for @LookArtMe.
Stylist
: Jane Michael Ekanem (@janemichaelnig)
Hair
: Tj for @HairCraft_
Outfits
:
Suit
: Big Ben Kilani
Second Outfit
: Clothes, Shoes, Bag and Accessories from @dtboutique_9ja